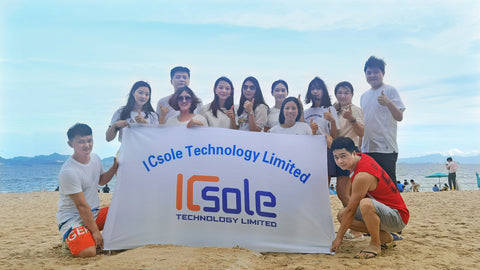 Work is definitely not a life of two lines between the office and the dormitory, and one must always maintain a passion for life.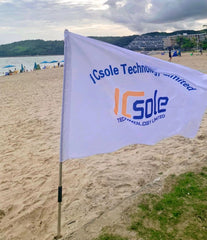 ICsole held a team building in Xiaojingwan, Huizhou from July 15 to July 17, which increased the cohesion of the team and created a positive corporate culture.
This activity let everyone get out of the office and get close to nature.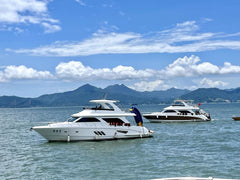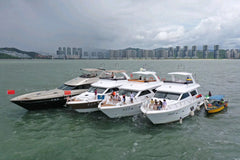 To our excitement, we have arranged various games ,which can feel the enthusiasm of ICsole and the energy of the staff. Their smiles will be a powerful force for ICsole to keep moving forward.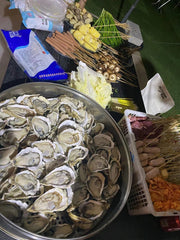 "Moving forward, the future is promising" ICsole 2022 team building achieves a perfect ending!