RMA(Return Material Authorization)
If you have doubts with goods supplied by us, please contact the correspondent sales representatives and provide the following documents for us to provide you with timely solutions.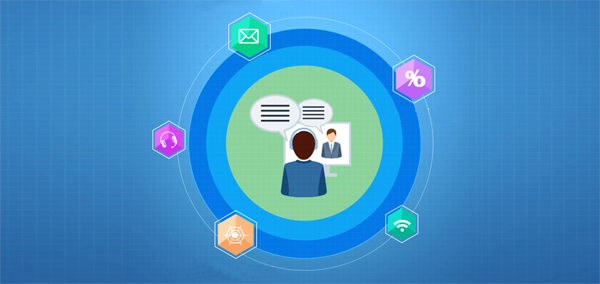 1), Sending us the quality test report so that we can immediately contact relevant vendors to consult quality issues and eliminate potential risks.
2), ICSOLE committee to provide positive solutions /schemes to you within 24 hours after receiving the customer's RMA.
3), Samples testing, we need customers to provide goods in doubt, summit them to the original manufacturer or third-party authoritative testing organizations for detailed testing and analysis to find the root cause of quality problems, so as to provide more effective to quality risks.
4), If the goods are confirmed of defects, ICSOLE committee a full recall of goods and bear all the transportation costs.

Quality Control System
3)  Quality Control Procedures→
4)  Warehouse/Packaging/Transportation standard→